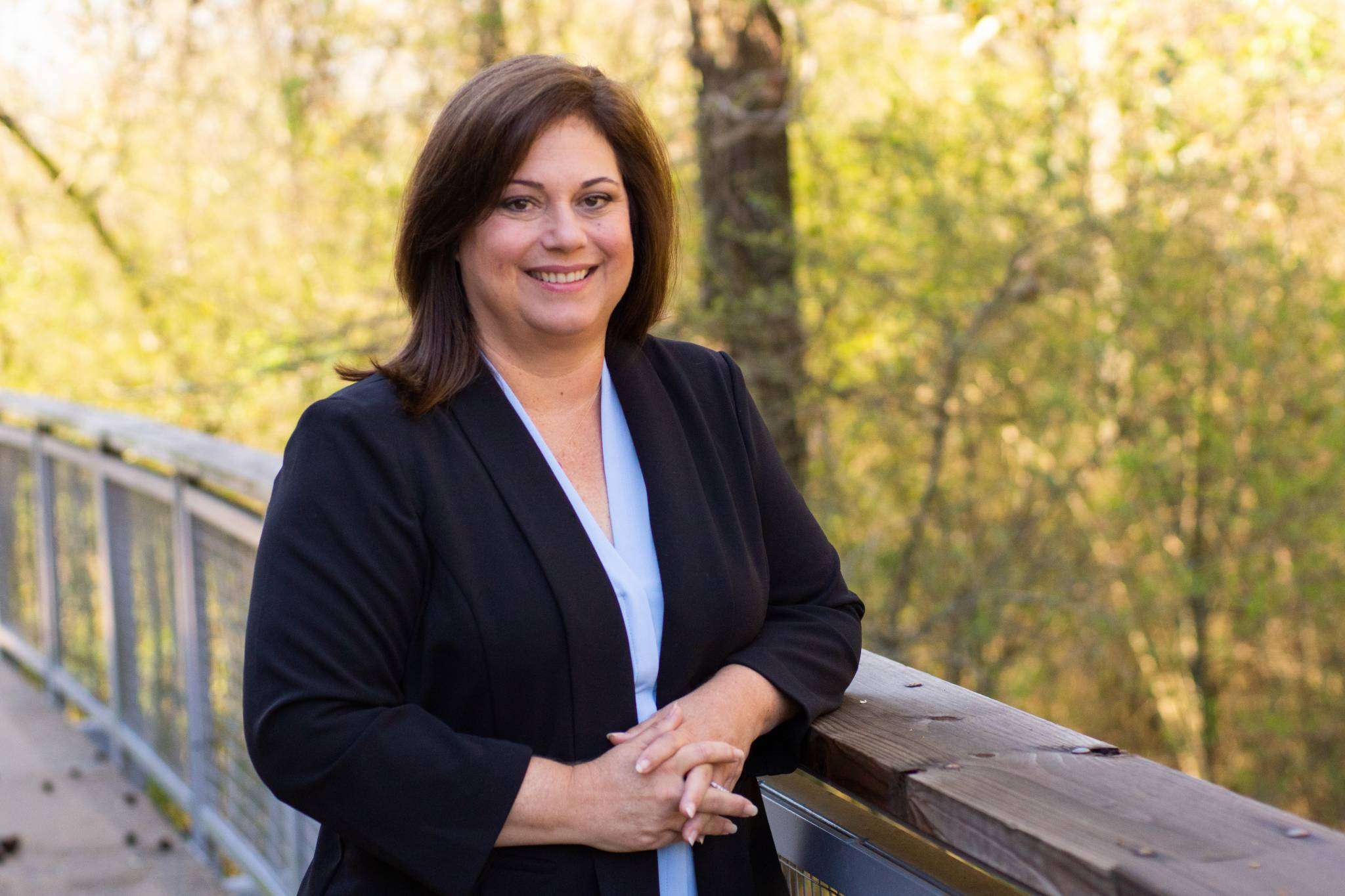 Welcome to the team, Lori and Luke!
By Brooke Wilson, Director of Communications
Camp Aldersgate, Inc. welcomes two new members to its team with the hiring of Lori Green as Director of Development and Luke Nipper as Director of Programs.
"Lori and Luke have proven success and expertise in their career journeys. They will help achieve our mission and vision in our strategic plan and beyond. We are excited to have them join our team at Camp Aldersgate, Inc.," said Sonya Murphy, CEO of Camp Aldersgate.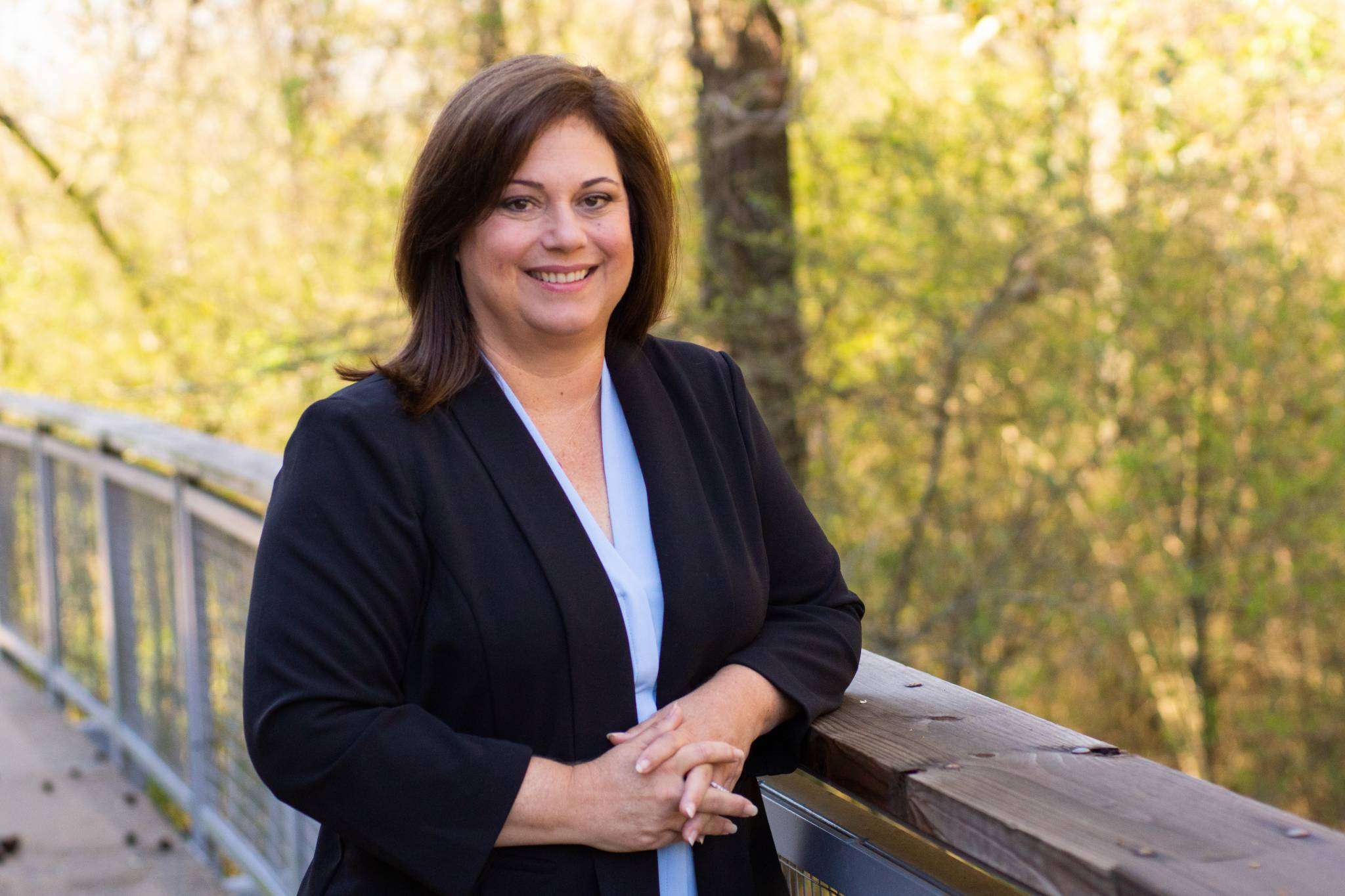 Lori Green joined Camp Aldersgate as the Director of Development on April 4th. In this key position, Lori is responsible for cultivating donor relationships and securing funding for the organization. Lori brings a wealth of experience in fundraising and executive management. Prior to joining Camp Aldersgate, Lori worked with the Alzheimer's Association as their Walk Manager in Little Rock, Jonesboro and South Arkansas for two years. Lori also served as Executive Director of Single Parent Scholarship Fund of Pulaski County from 2015-2019 and Director of Development for Arkansas Game and Fish Foundation from 2013-2015.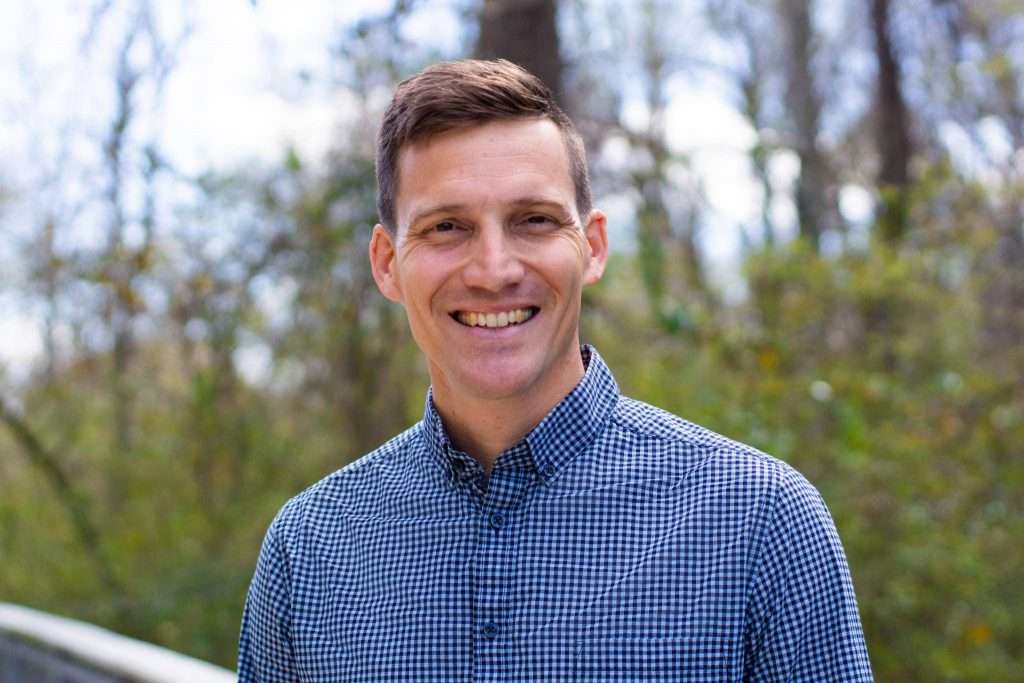 Luke Nipper joined Camp Aldersgate as the Director of Programs on April 11th. Luke's role includes overseeing all program activity at Camp Aldersgate, ensuring that family and camper experiences are excellent. Luke comes to Aldersgate after a 16-year tenure of serving as the EXCEL Program Coordinator for University of Arkansas Research and Extension 4-H Programs. He has extensive experience in training teams from around the nation, focusing on leadership, trust, culture and communication. Prior to his time at the 4-H Center, Luke served as the High Adventure Manager and Assistant Director at ACA accredited Camp Bear Track in Drasco, Arkansas.
We are excited have both Lori and Luke on board!