Congratulations to our Team Members!
One of Camp Aldersgate Inc.'s key strategies is staff development. Our organization is only as strong as those that live and breathe our mission every day, and we believe in investing in our people. Each team member brings a unique set of skills to Camp Aldersgate and makes a positive impact on those they serve, as well as each other.
We are excited to celebrate the following promotions, effective 2/25!
Michael Grant
Michael Grant has been promoted from Maintenance Technician to Maintenance Supervisor. Michael has been with the team for a year and gained his certification in pool operations (CPO) in 2020. His duties as Maintenance Supervisor include overseeing the maintenance and repair of the campus buildings, grounds and equipment.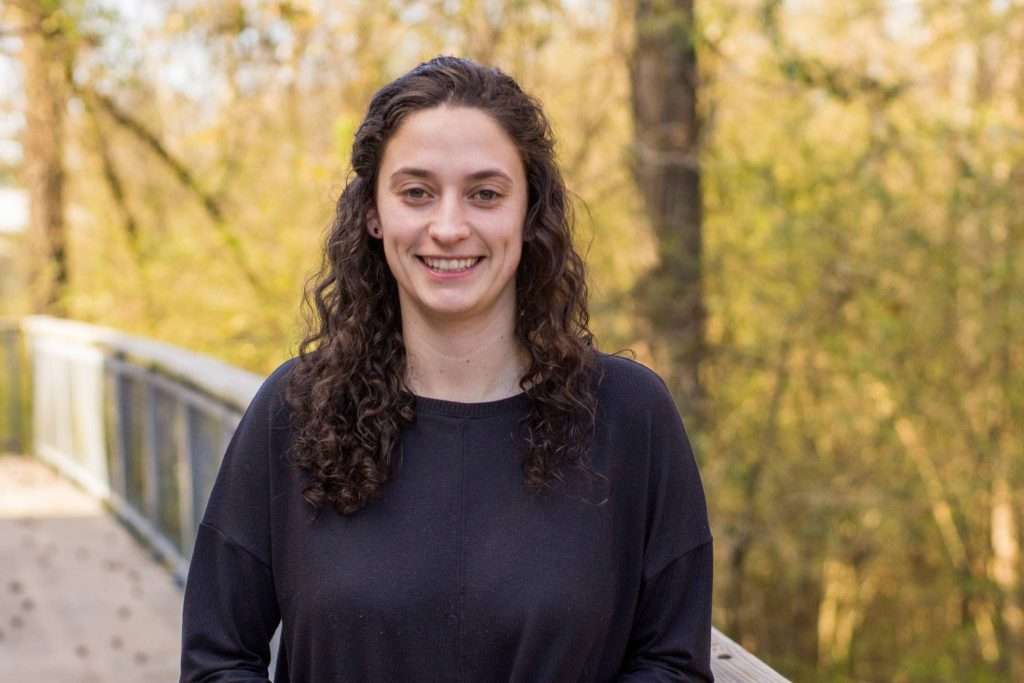 Katie Jenkins Hall, CTRS
Katie Jenkins Hall, CTRS (Certified Therapeutic Recreation Specialist) has been promoted from Program Coordinator to Program Manager. Katie has a long history with Camp Aldersgate! She served as a summer counselor in 2013, program supervisor in 2014-2015 and was hired as a Program Coordinator in 2016. Katie holds a Bachelor of Science degree in recreation & parks administration with an emphasis in therapeutic recreation. Katie also holds an American Red Cross Lifeguard Certification and Environmental Education Certification awarded by the Wonders of Wetlands and Project WILD. As a Program Manager, Katie helps plan and execute our programs, communicates with families and more.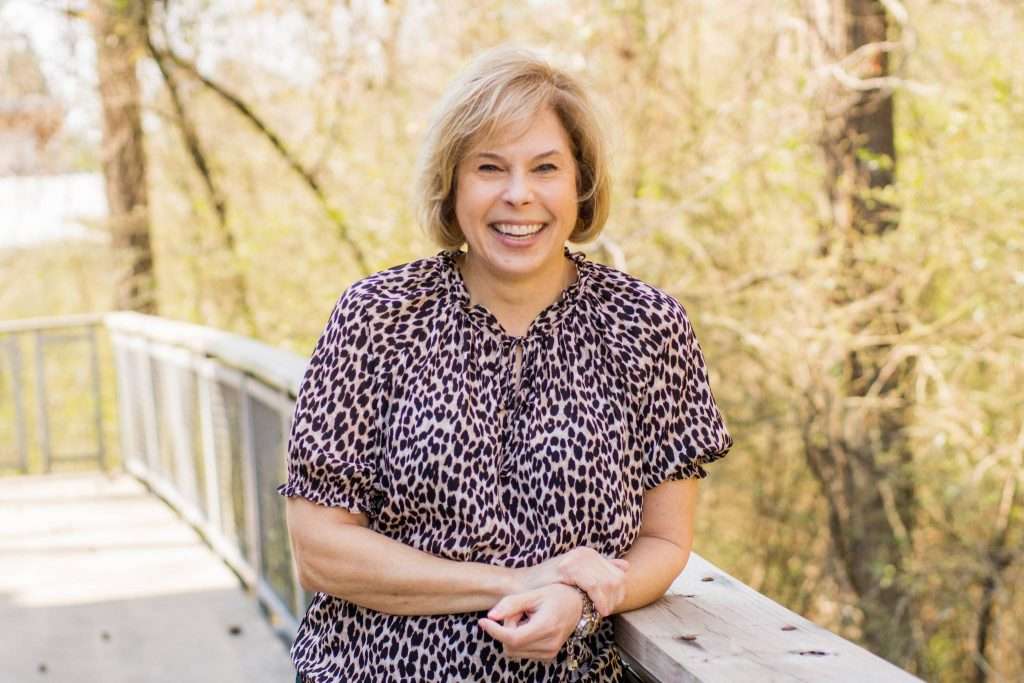 Mimi Hyatt
Mimi Hyatt has been promoted from Administration Coordinator to Manager, Office and Administration. Mimi joined Camp Aldersgate in February 2020 and has years of experience in human resources and clerical support. She helps us stay organized and keeps things running! Mimi also plays a key role in helping with our facility rentals so that we can host different groups on our beautiful campus. We could not do what we do without her.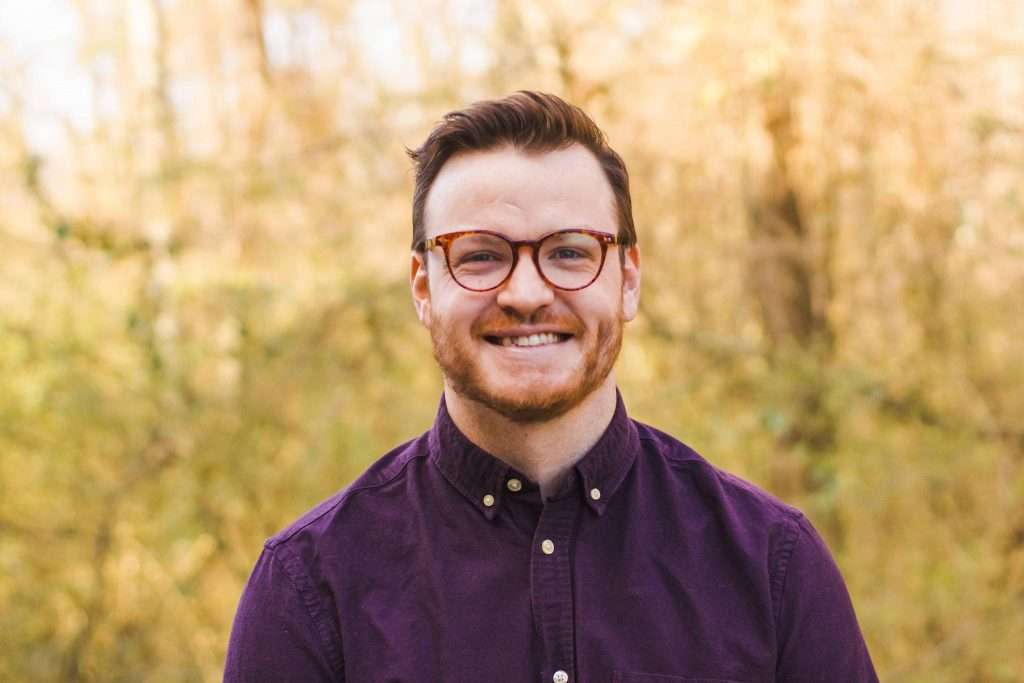 Ian Shuttleworth has been promoted from Program Coordinator to Program Manager. This year marks Ian's 10th summer at Camp Aldersgate! Ian started as a youth volunteer in 2012 and worked as a counselor from 2013-2016 during the summer. After graduating from Arkansas Tech University with a Bachelor of Arts in psychology and a Bachelor of Arts in rehab sciences with an emphasis in disability studies, Ian was hired as a Program Coordinator in 2017. Ian works with Katie to make our programs happen! He has also spearheaded our Camp Lemonade program in partnership with Arkansas Children's Hospital, which launched in the fall of 2021.
Once again, we are excited to celebrate the promotion of Shelley Myers, effective 2/22!
Shelley Myers
Shelley Myers has been promoted from Chief Financial Officer to Chief Operating Officer-Chief Financial Officer. Shelley joined Camp Aldersgate in September 2020. She received her Bachelor of Business Administration in finance from Southern Methodist University. Shelley is a Certified Public Accountant and is a member of the Arkansas Society of CPAs and the American Institute of CPAs. As our COO-CFO, Shelley plays a big role organization-wide!
Help us say congratulations to our team! Each promotion is well-deserved, and we are excited to see what these valuable team members will continue to contribute to Camp Aldersgate!
---