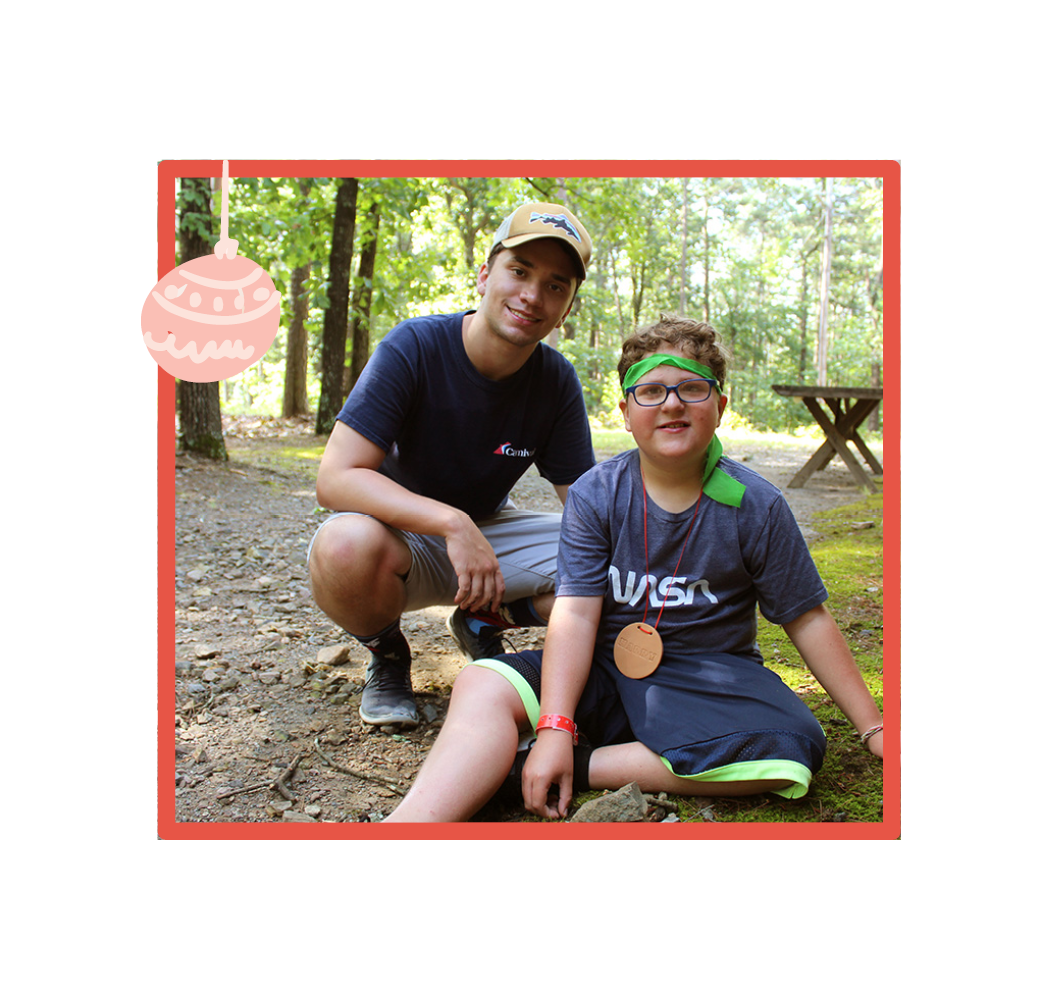 The Most Favorite Gift of All!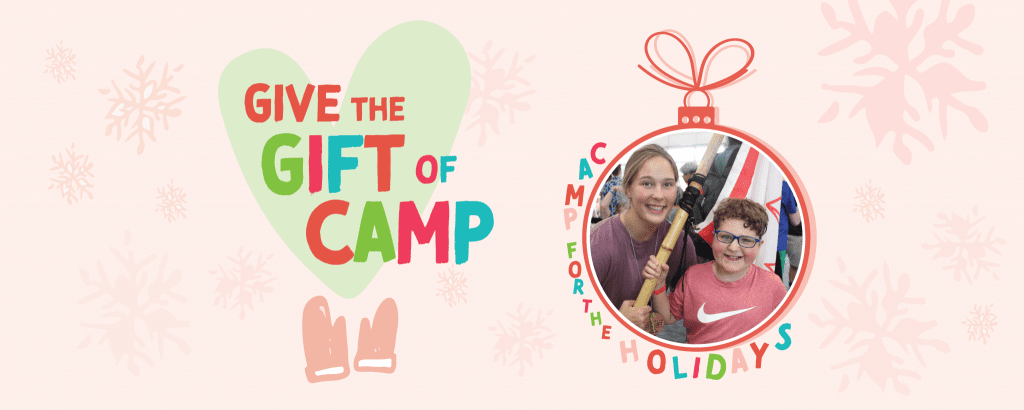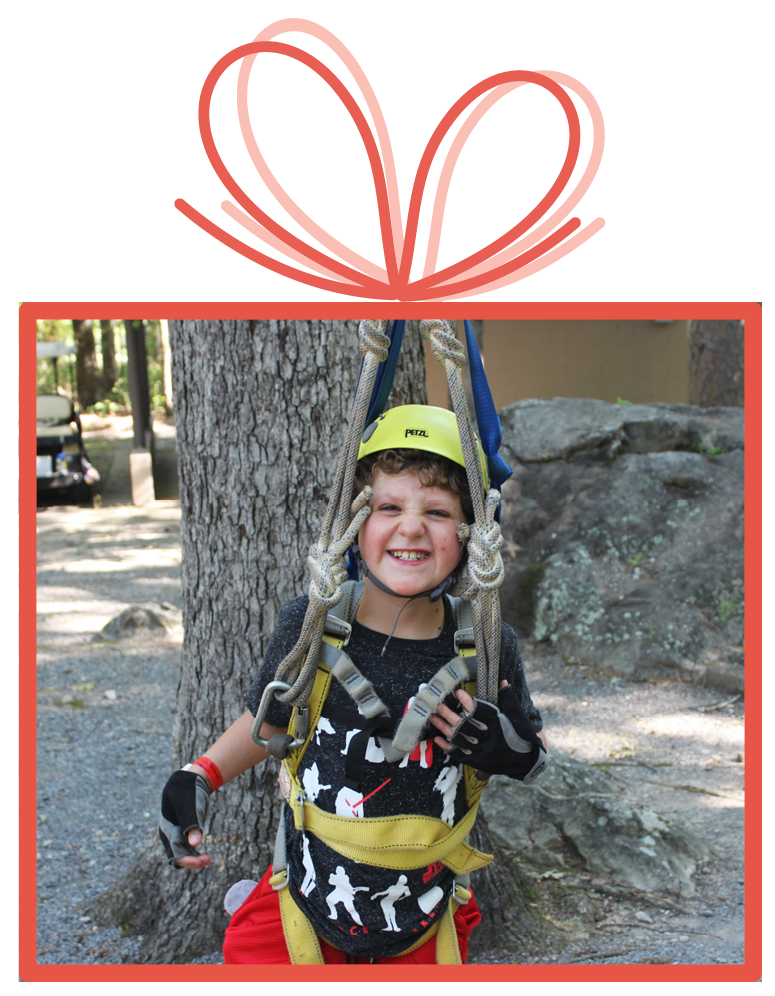 Meet Harry
Diagnosed with autism at age 4 and craniosynostosis at age 8, Harry and his family discovered Camp Aldersgate in 2018 while looking for an experience that Harry could call his very own. Since then, his mother credits much of his growing independence, self-confidence and genuine interest in making friends to our programming and what he calls his "second family."

Children and individuals with ranging medical conditions and special needs are embraced here at Camp and brought together in a supportive and engaging environment.
They get to create their own experience by saying "YES!" to the zip-line, make friendship bracelets with cabinmates and strengthen friendships through the shared challenges kids like Harry face day-to-day.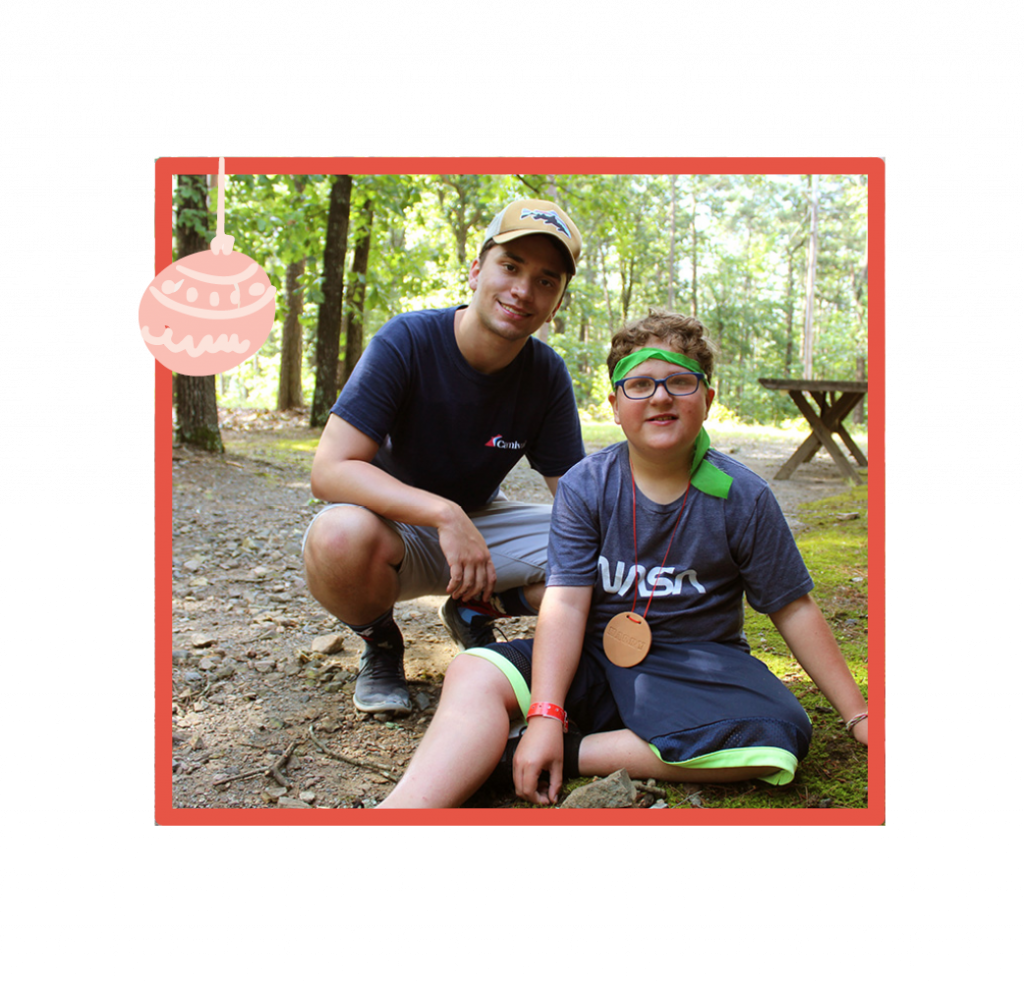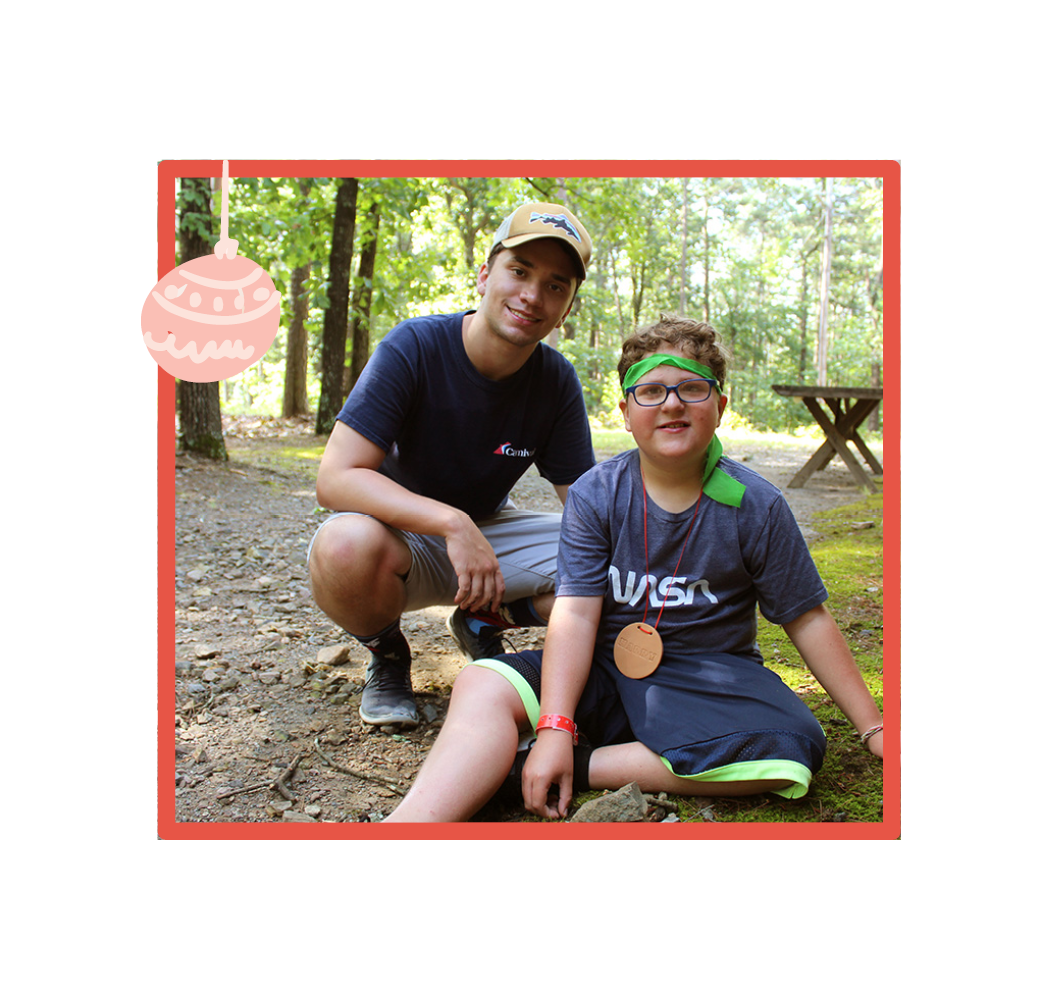 "For our first-year drop-off, it was immediately apparent that Aldersgate was everything he expected and more in a camp experience. The attention and focus provided by the counselors made it clear that this was a special experience for him… Everyone is so patient with Harry, and they allow him to go at his own pace and modify activities for his comfort level."
– HARRY'S MOTHER
---
You Can Make a Difference in a Child's Life Today!
By making a year-end gift to Camp TODAY, you can inspire more stories like Harry's and make a lasting impact that goes beyond this holiday season.

BY GIVING TO CAMP, YOU ARE PAVING THE WAY FOR MORE FAMILIES TO BE SERVED.
YOU ARE PROVIDING THE CRUCIAL FUNDING NEEDED TO HELP BUILD THESE "SECOND FAMILIES."
YOU ARE GIVING A CHILD THE CHANCE TO HAVE A UNIQUE EXPERIENCE THEY CAN FINALLY CALL THEIR VERY OWN.
Thank you for showing your support for Camp during this holiday season! Our campers depend on friends like you to make camping possible every season, where everyone is family.
If you've already made your year-end contribution, THANK YOU!