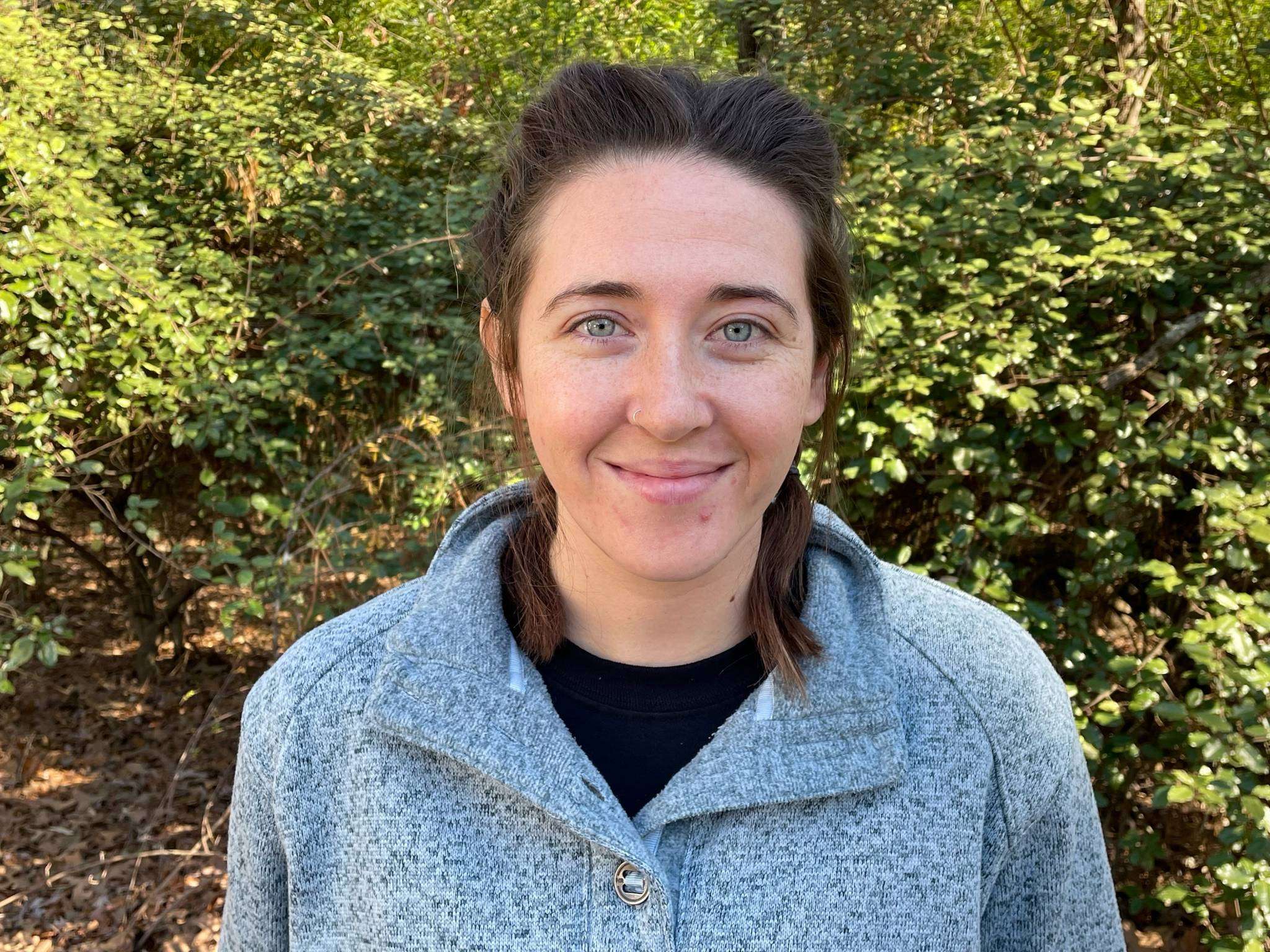 Meet Tessa
Tessa Holman is our newest Camp Aldersgate intern! Originally from Northwest Arkansas, she has a heart for the outdoors and animals. Tessa attends Texas State University and is pursuing her masters degree in therapeutic recreation. We are so excited to have Tessa join us this spring for her program internship! Check out why she is excited to work at Camp!
---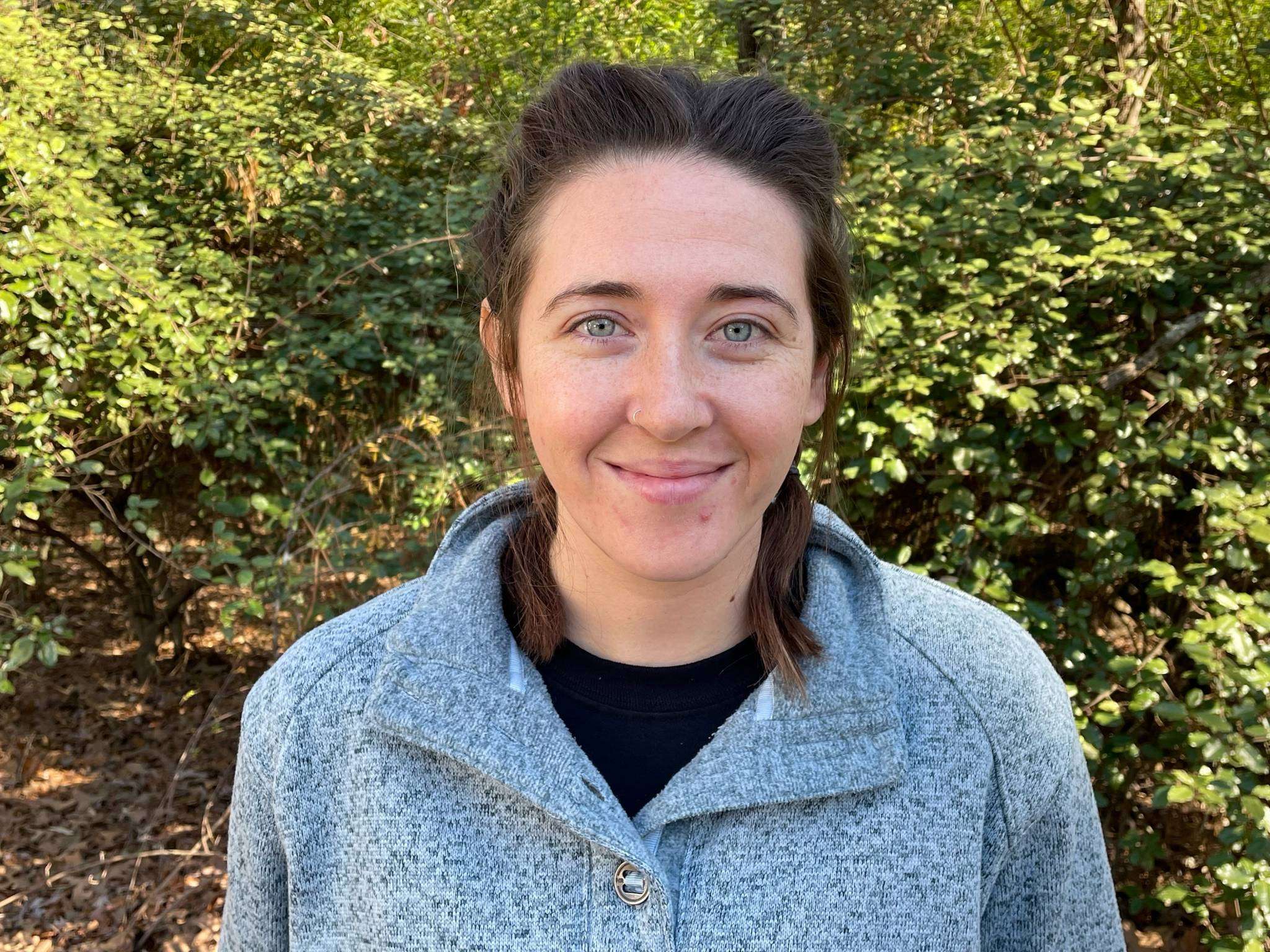 Tell us a little bit about yourself!
I am from NW Arkansas, but most recently I've lived in Texas while completing my graduate degree in therapeutic recreation. My undergraduate degree is in special education. I have provided equine therapy to adults and children with a variety of exceptionalities. I love being outside, immersed in nature and going on adventures. My dog Arlo and cat Herbie are my adventure sidekicks.
What made you want to work at Camp Aldersgate?
The camp experience is new to me, but I absolutely love the idea of all individuals being able to participate in outdoor recreation activities without barriers. After I looked into camp more and talked with fellow staff, I couldn't think of a better place to complete my internship.
What is your favorite camp activity?
Definitely canoeing, but the carousel is pretty awesome too!
Who inspires you?
Rita Pierson. Her TED Talk, "Every Child Needs a Champion" left me speechless a few years ago. In this, she left us with a saying that she gave her kids: "I am somebody. I was somebody when I came. I will be a better somebody when I leave. I am powerful and I am strong…I have things to do, people to impress, and places to go." When I heard this, I thought "That, is who I want to be!"
What are you looking most forward to in your internship?
Getting to know and interacting with the campers!