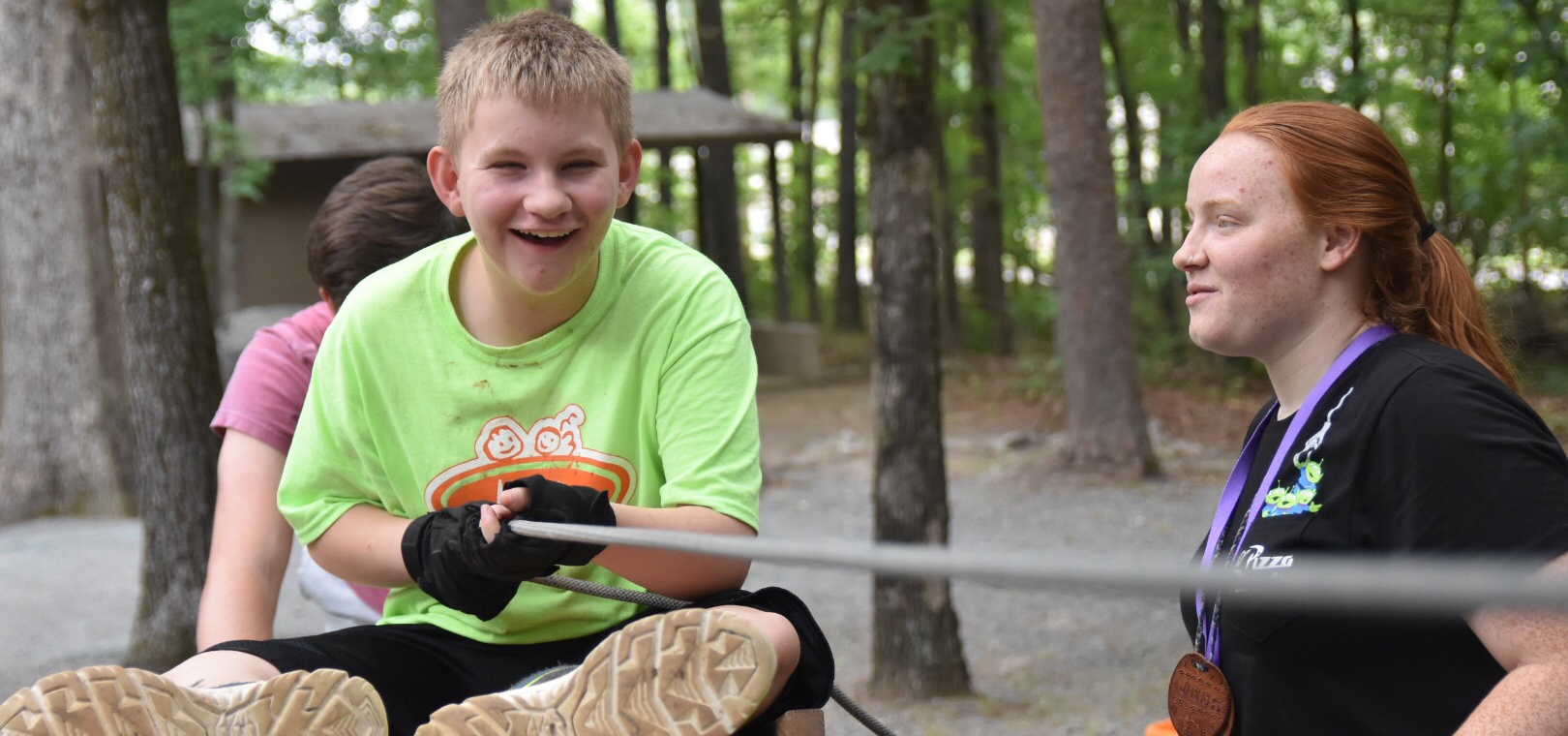 Mission
Camp Aldersgate creates life-changing experiences for individuals with special needs.
VISION
Inspiring a barrier-free future.
OUR VALUES
Love and acceptance • Inclusion • Collaboration • Excellence • Innovation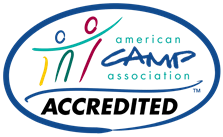 Camp Aldersgate is accredited by the American Camp Association.
Notice of Non-Discrimination – It is the policy of Camp Aldersgate not to discriminate on the basis of race, color, national or ethnic origin, political or religious opinion or affiliation, age, gender or disability in camp-administered activities and programs.