Virtual Weekend Camps
Spring Session Dates:
January 28-30, 2022
February 18-20, 2022
For camper tuition fee schedule, please contact Katie Jenkins at [email protected] or by calling our office at (501) 225-1444 for more information. Cash and checks made payable to Camp Aldersgate are also acceptable forms of payment and may be dropped off at the Camp office or mailed to the following address:
Attn: Programs
Camp Aldersgate
2000 Aldersgate Road
Little Rock, AR 72205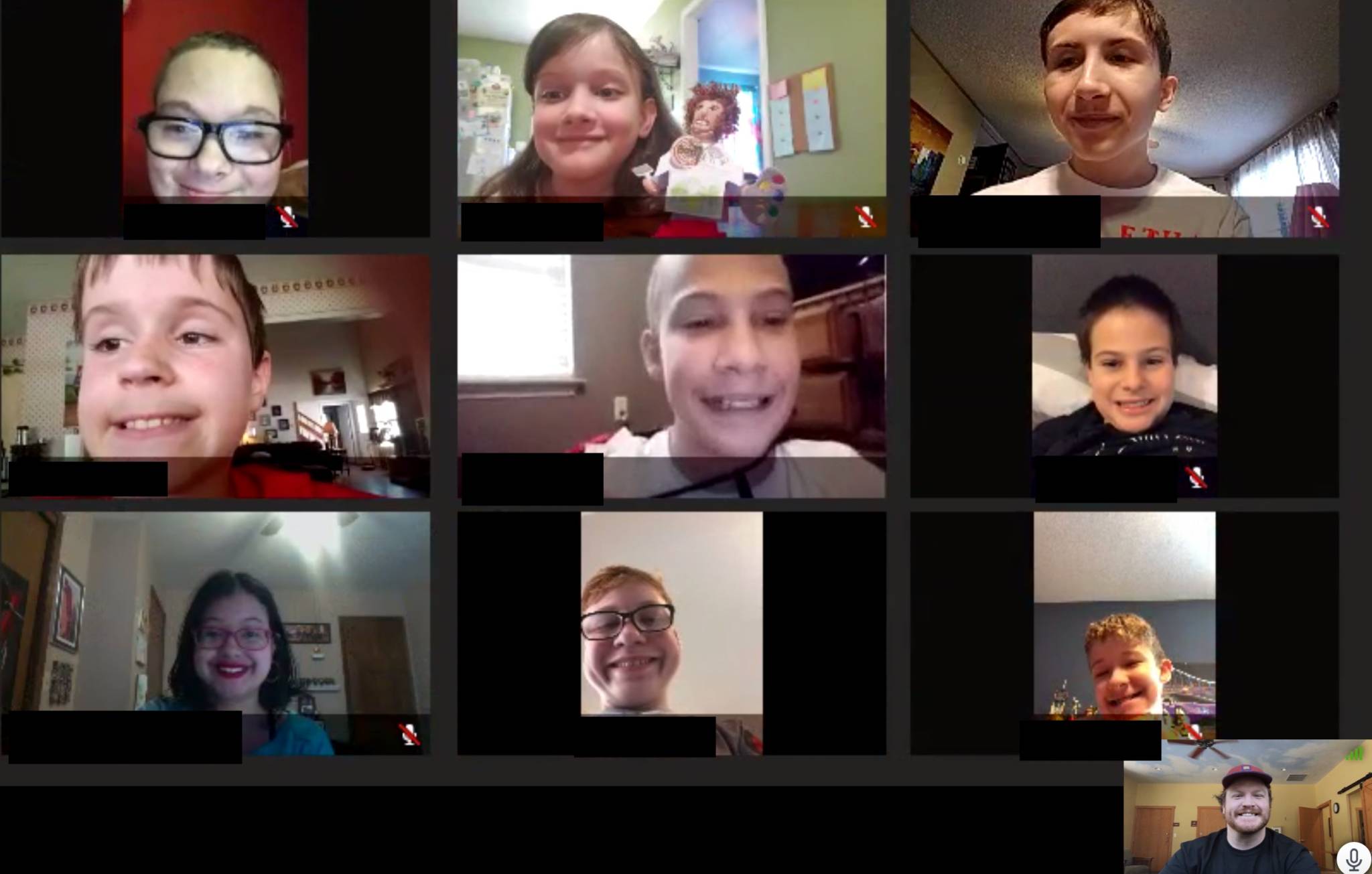 Make sure your child is signed up for Virtual Weekend Camp, and don't miss a second of the wild, wacky excitement. For more information and details on how to register, contact Katie Jenkins at [email protected] or call our office at 501.225.1444.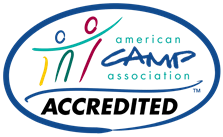 Camp Aldersgate is accredited by the American Camp Association.
Notice of Non-Discrimination – It is the policy of Camp Aldersgate not to discriminate on the basis of race, color, national or ethnic origin, political or religious opinion or affiliation, age, gender or disability in camp-administered activities and programs.