CAMP COUNSELORS & SEASONAL STAFF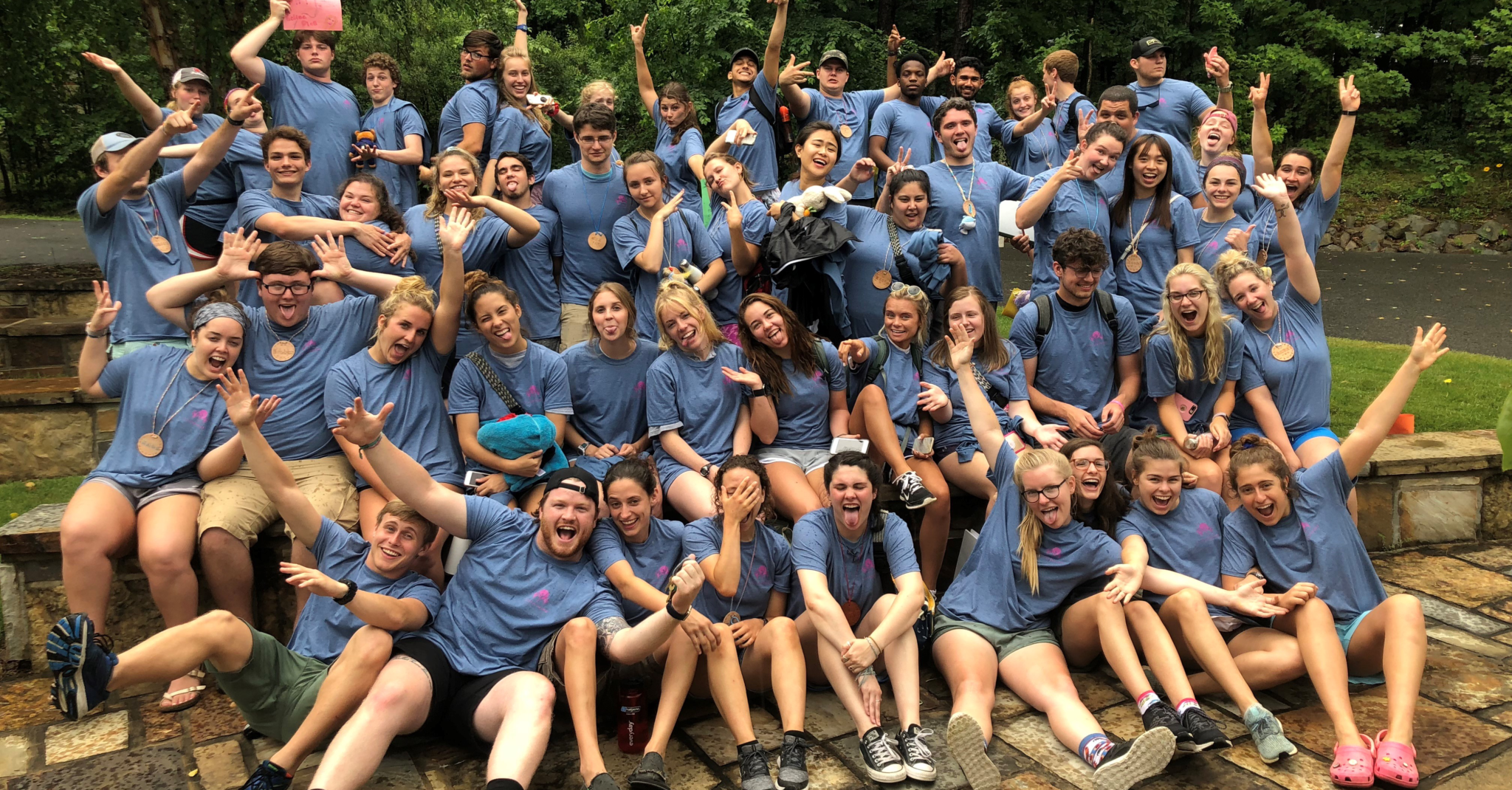 Make a difference while making memories as a Camp Counselor.
Camp Aldersgate, often referred to as a "home away from
home," is uniquely dedicated to serving individuals with
special needs in a camp setting.

This outdoor oasis in the heart of Little Rock provides an ideal setting for programs that aim to strengthen personal and social development, promote healthy lifestyles, enrich communities, and foster environmental awareness in each of our participants.
In this role, summer counselor staff will live with a small group of campers Sunday to Friday as they experience all that a traditional residential camp has to offer. Duties include: supervising a cabin group, assisting campers with personal care, maintaining safety, acting as a role model, and enjoying camp activities. Please note that Camp Aldersgate also provides Weekend Camps once per month during the school year. Check out our Virtual Weekend Camps page to learn more!
If you are passionate about the outdoors, enjoy helping others, and have a sincere desire to work with children with special needs, we have a position for you! This is your chance to develop your skills in a professional environment, get paid to have fun and love your job! Check back soon for more information.
Applicants must be at least 16 years or older, have high regard for safety, basic knowledge of child development, good communication skills, and the ability to complete required background checks and training.