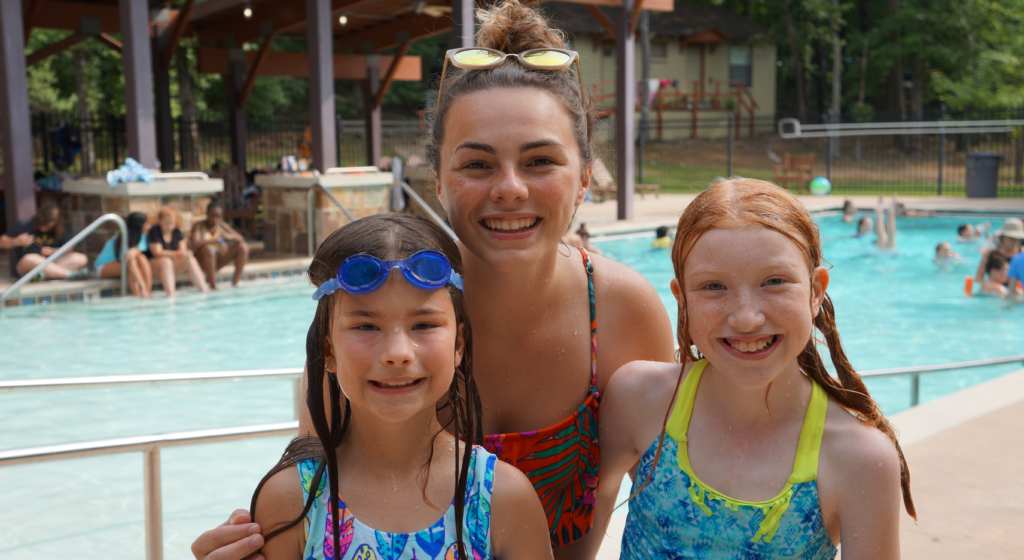 Where is Camp Aldersgate?
Camp Aldersgate is located on Aldersgate Road, half a mile south off of Kanis Road in Little Rock, Arkansas. It is near the intersection of I-430 and I-630 and is less than one mile from Baptist Medical Center.
Camp Aldersgate
2000 Aldersgate Road
Little Rock, Arkansas 72205
phone: 501.225.1444
fax: 501.225.2019
email: [email protected]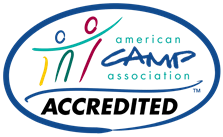 Camp Aldersgate is accredited by the American Camp Association.
Notice of Non-Discrimination – It is the policy of Camp Aldersgate not to discriminate on the basis of race, color, national or ethnic origin, political or religious opinion or affiliation, age, gender or disability in camp-administered activities and programs.