Camp Aldersgate Alumni Association
From the moment you stepped foot on Camp, you became a part of our family. No matter where life has taken you, Camp Aldersgate has always been there. Now, we're asking you to rejoin our ranks as a member of our expansive alumni network.
Your Alumni Association membership gives you access to special, on-site events and invitations to future alumni get-togethers. You will also receive our bi-annual Alumni Email Newsletter. Sign up today and get plugged in!
It is the mission of the Camp Aldersgate Alumni Association to create and foster lifelong relationships with former campers, counselors, staff and board members by providing opportunities to connect with one another and support the ideals, adventures and spirit of Camp.
Connect
There are so many ways to stay connected with your Camp family! Whether you're looking to make contact with long-lost friends, or you're searching for new ways to get involved at Camp, we have the information you're looking for!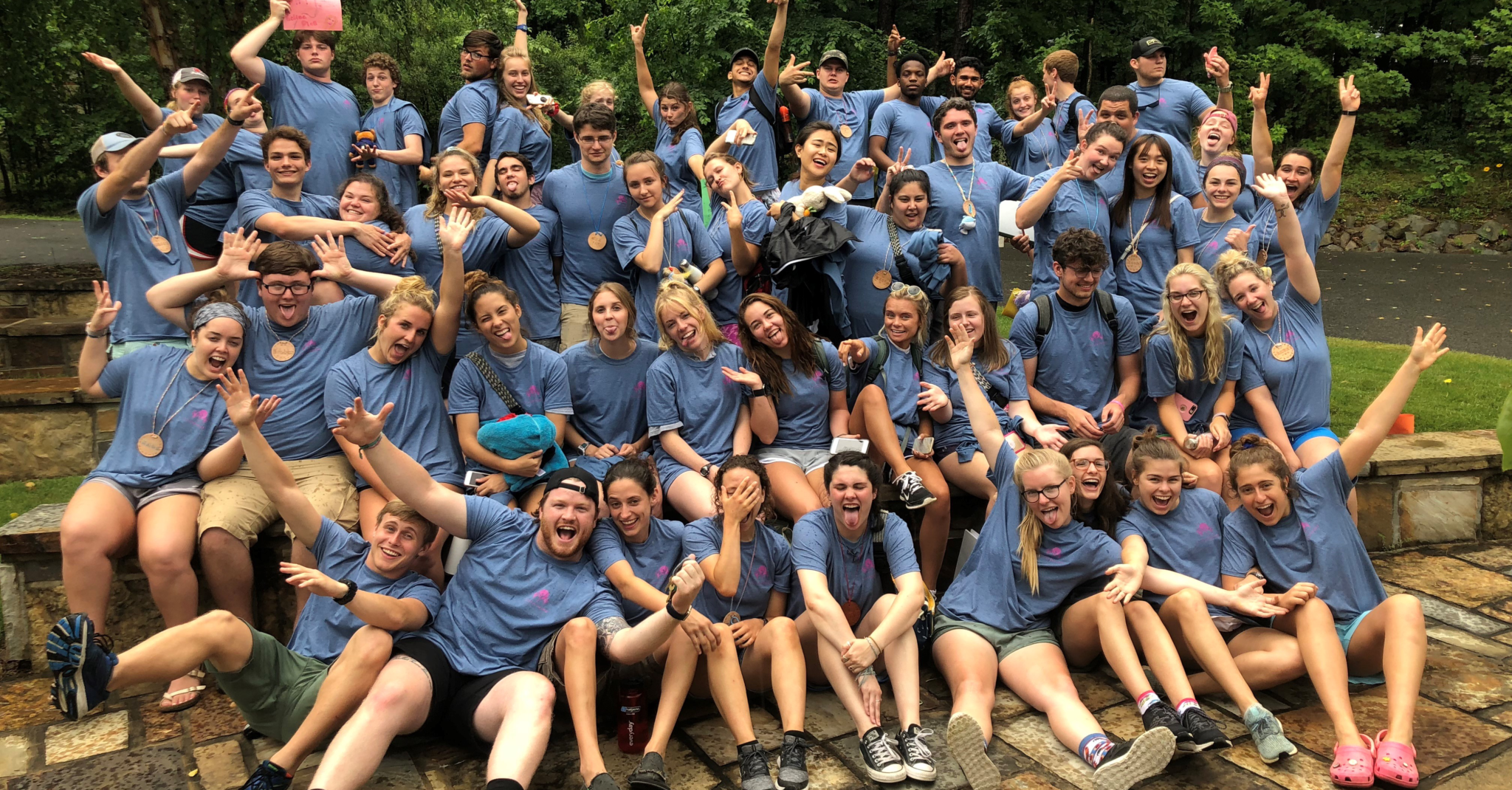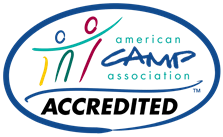 Camp Aldersgate is accredited by the American Camp Association.
Notice of Non-Discrimination – It is the policy of Camp Aldersgate not to discriminate on the basis of race, color, national or ethnic origin, political or religious opinion or affiliation, age, gender or disability in camp-administered activities and programs.